RYZE Beanie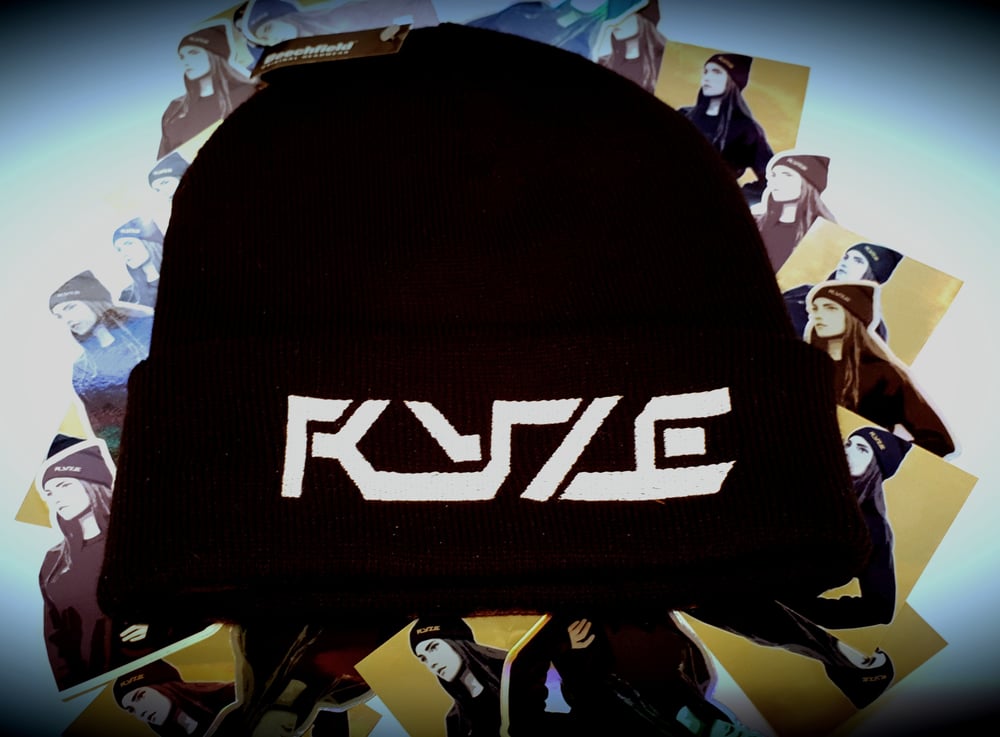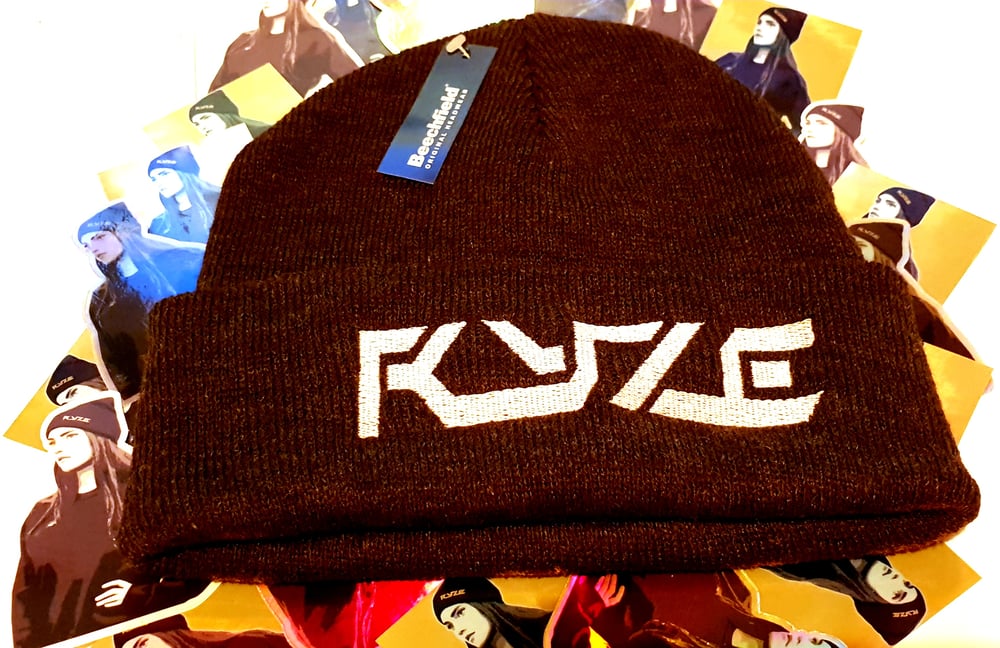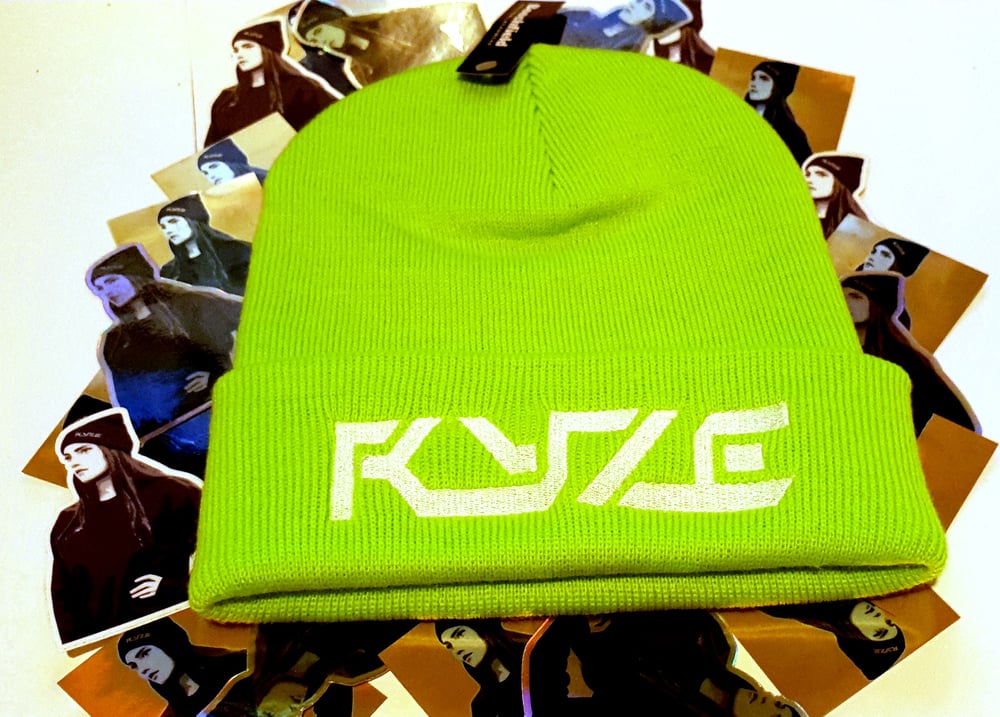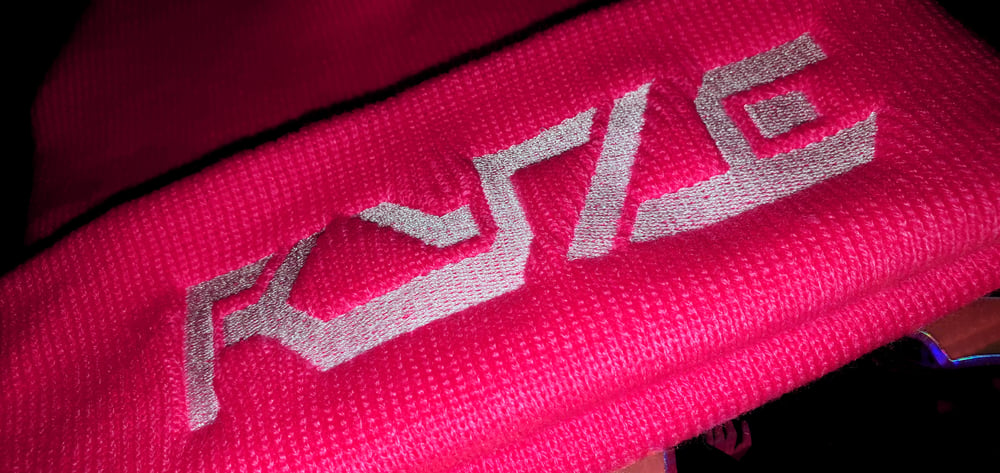 Feeling the chill this time of year? Me too.
One cold night I was cutting stickers of the girl with ryze beanie and I thought to myself why dont i make these a real thing? So i did!
These beanies are beechfield with RYZE logo stitched into the front of them.
I have been wearing a few i got for my self over the last few weeks and they are super comfy and warm!
These are extremely rare there is less than 50 made in total. I dont know if i will ever remake these so get them before they are gone!
Each beanie comes with free RYZE stickers!
Black

Grey

Neon Green

Neon Pink

Sold out