Sticker Packs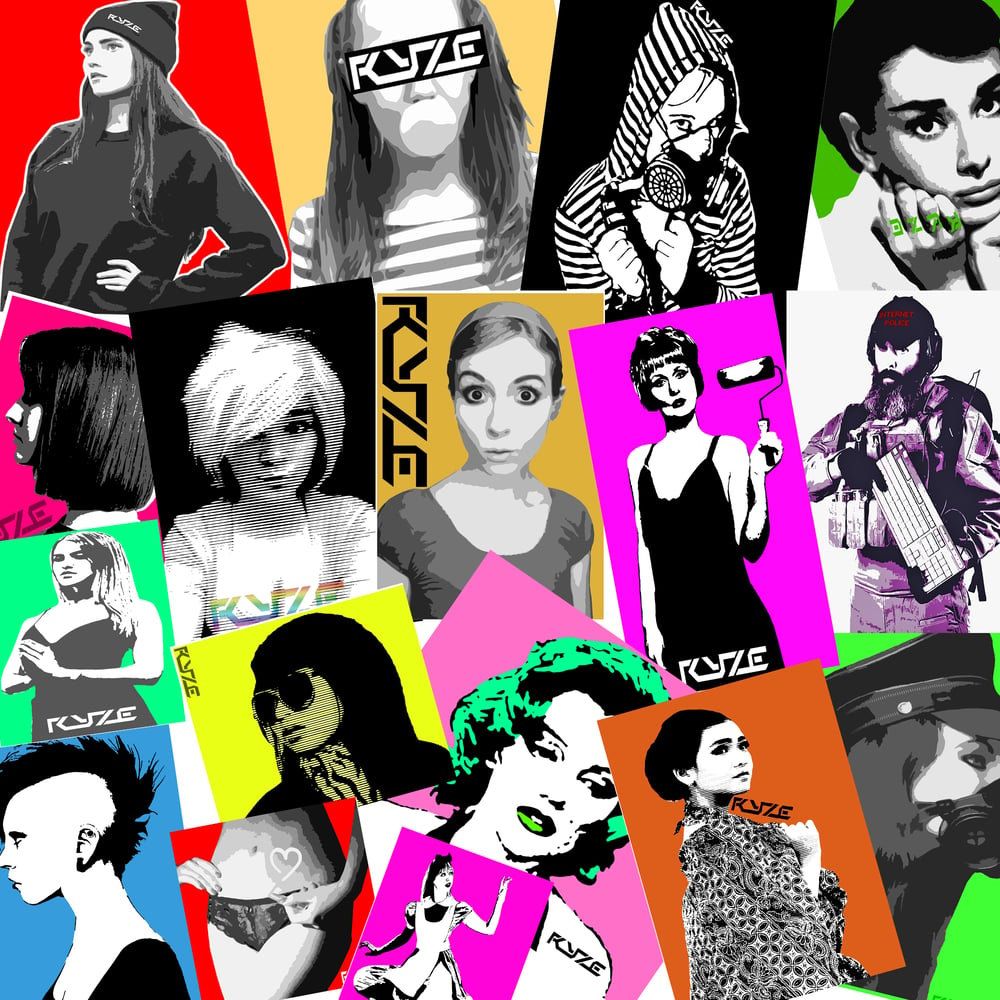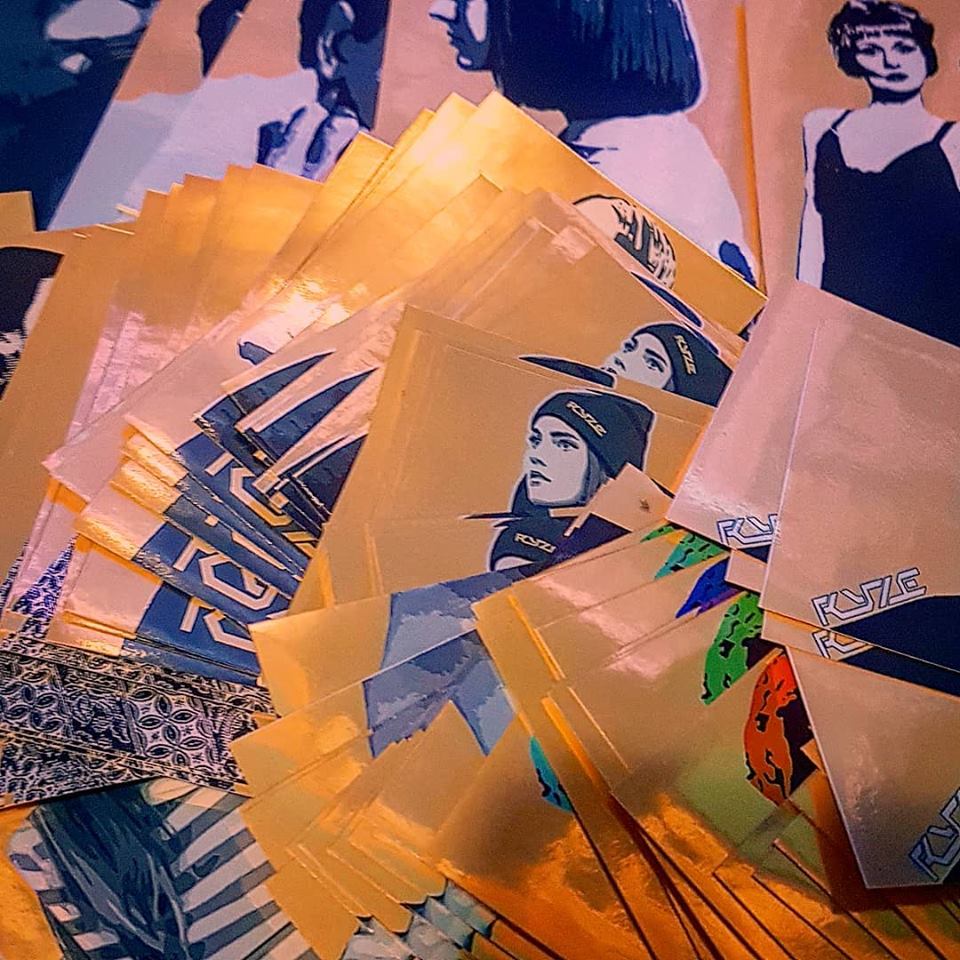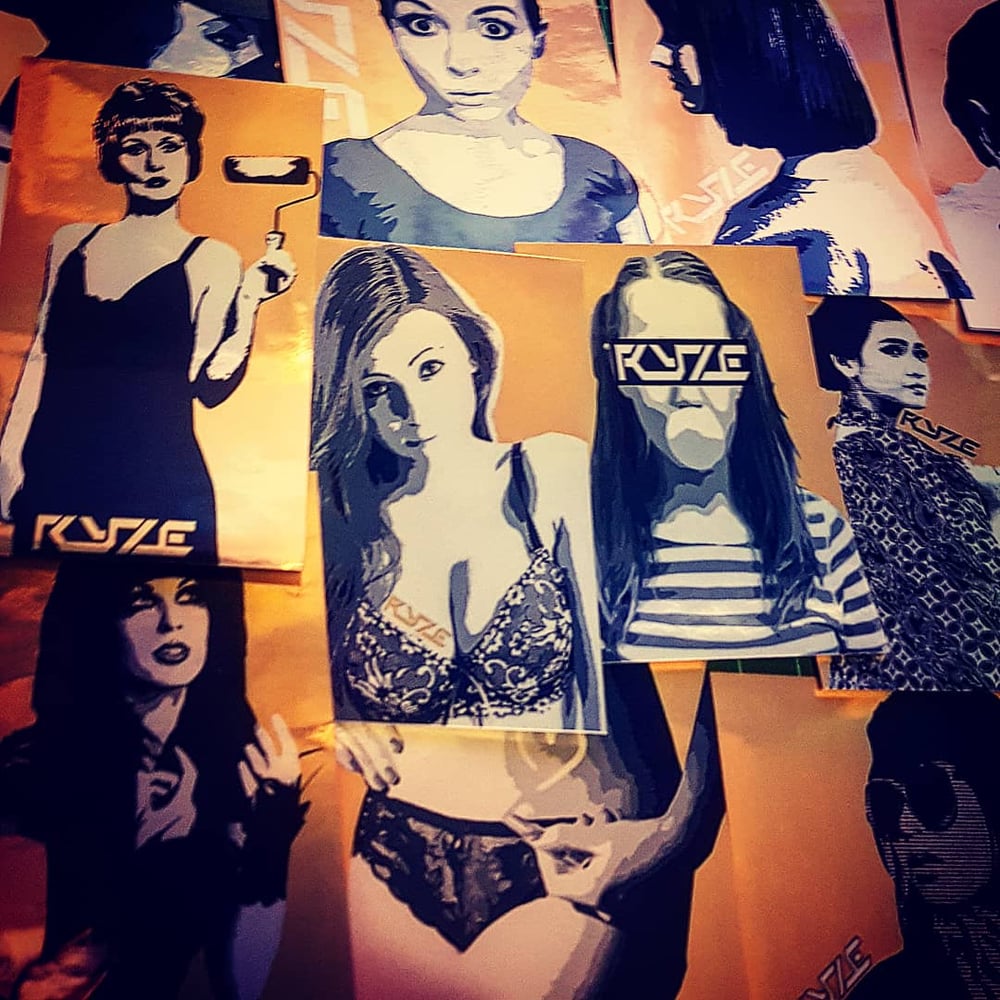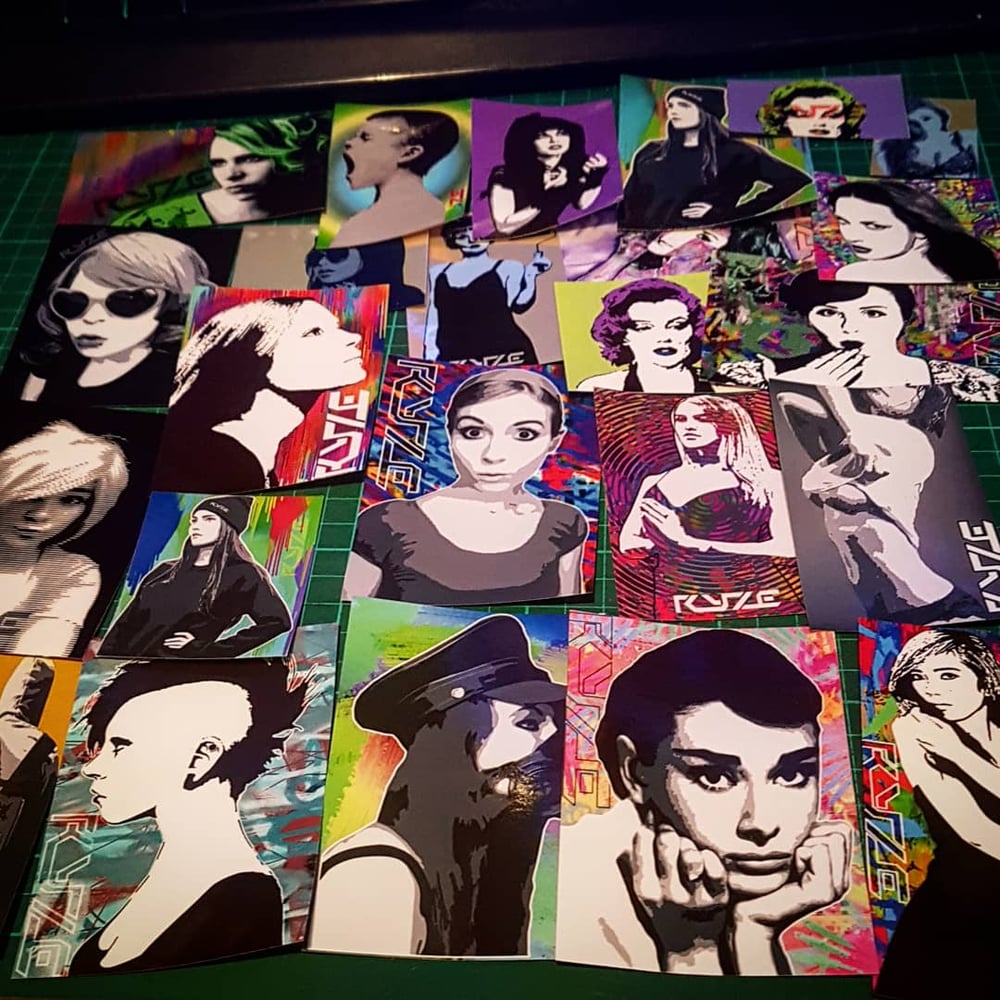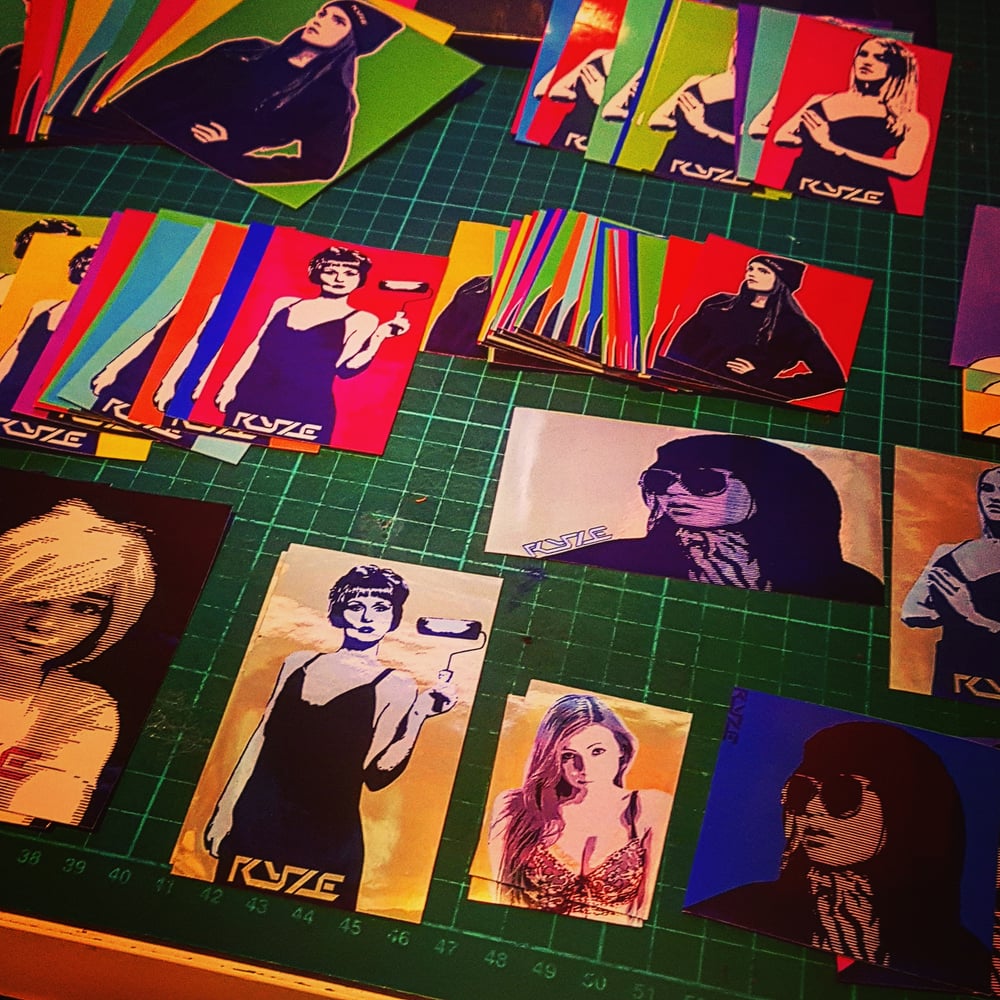 About the stickers: These stickers are made from start to finish by ryze completely in house. Stickers have been made with 6 years of trial and error to create the longest lasting most vibrant stickers. They are printed onto vinyl then covered by another layer of clear vinyl to help weather proof the stickers as Edinburgh is quite a rainy place so made to last.
Ryze Stickers have shown up in: Brazil, Canada, Japan, Germany, France, Belgium, Italy, Poland,Russia,Sweden, UK and multiple places in America!
All entirely handmade from RYZE in edinburgh, Scotland!
Support the art and buy a pack <3 never know what else might show up.
Random Assortment of Stickers in pre set amounts below!
25 pack!

Special only 25 pack

Gold only 25 pack

50 pack!

Special only 50 pack

Gold 50 pack

100 pack!

Special only 100

Gold 100

150 standard + 50 gold

Mega pack 150 standard 50 golden 50 special